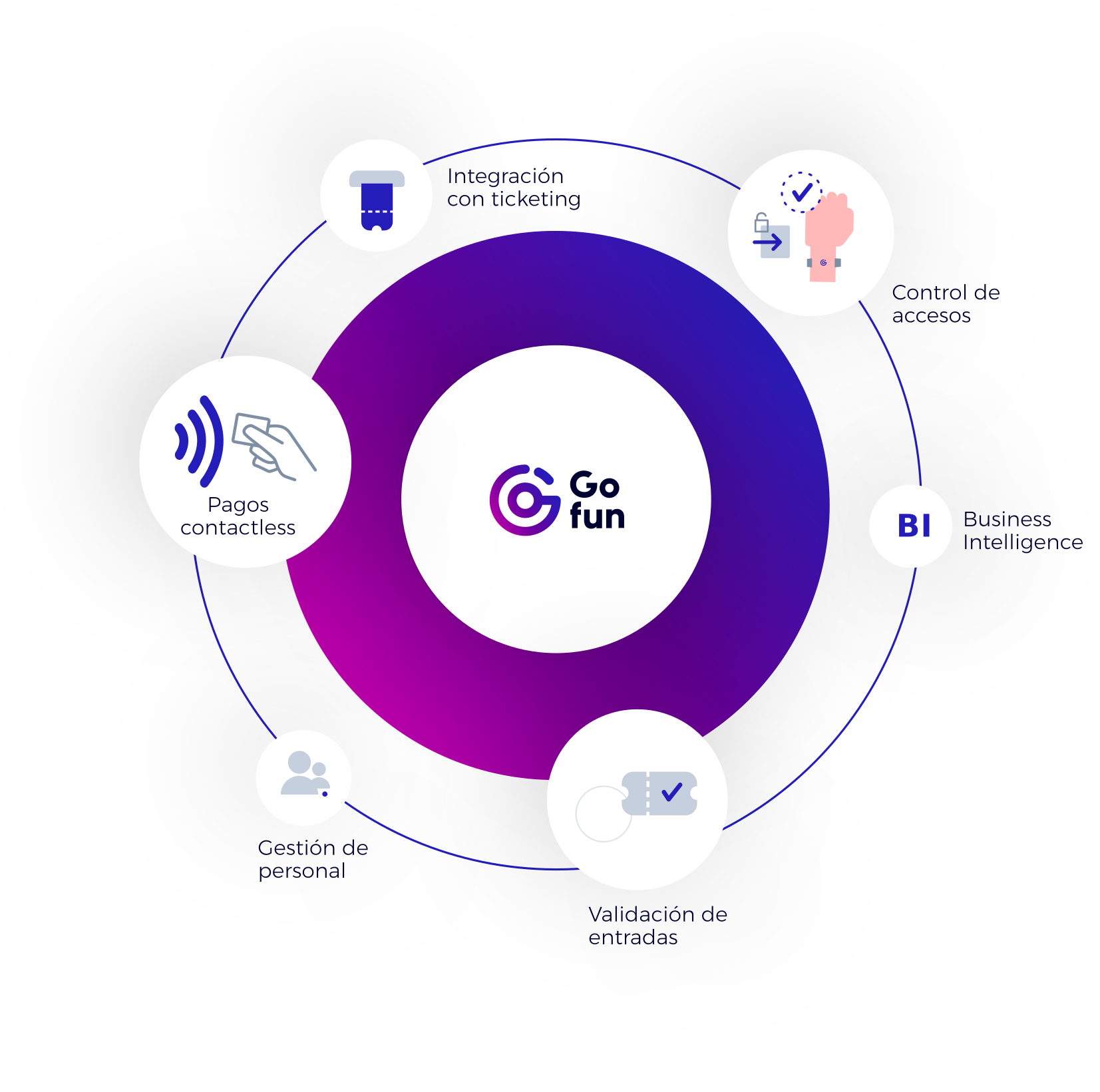 GOFUN PLATFORM
Digitalize payments and processes at your event
Simplify your event with functionalities adjusted to your needs to improve the customer experience and increase your incomes





A complete solution for events
Flexibilize and digitalize your event payments and processes
Increase the spending per attendee and increase the billing
Optimize the operative costs with objective data analysis
Improve the global customer experience at the event
CREATED FOR EVERY KIND OF EVENT
NFC cashless and contactless payments
Choose one or combine various payment methods, along with business intelligence and data analysis tools.
Tarjeta bancaria
Móvil a través de QR
Personaliza tu propia pulsera o tarjeta RFID
MANAGE THE EXPERIENCE FROM THE BEGINNING
Access control
Control every aspect of your event, from ticket validation to access to the venue or certain areas.
Control your event real time
Reduce access queues
Remove the fraud
Increase security
MAKE DECISIONS BASED IN DATA AND INSIGHTS
Business Intelligence
Data analysis and detailed statistics about everything that happens inside the event, will help you make decisions to reduce costs and increase profits.
Reports, metrics and consumption habits
Control and staff integral management
The tool to simplify every event
Gofun is specifycally created and developed for every kind of events and venues in the leisure and entertainment sector, no matter their size.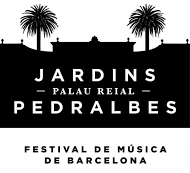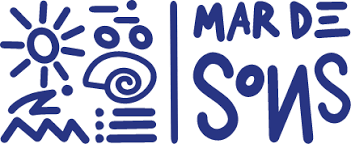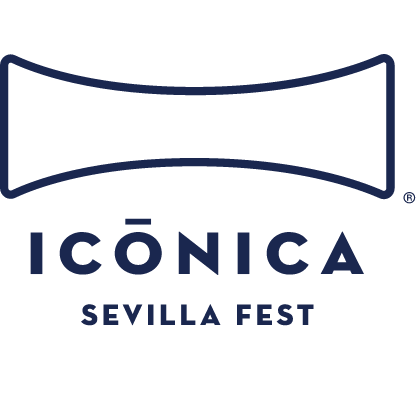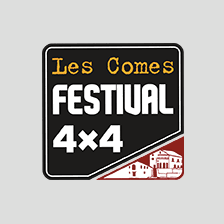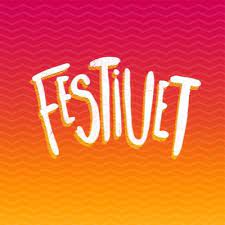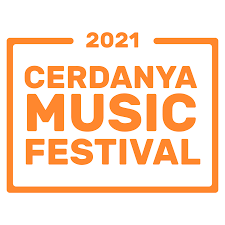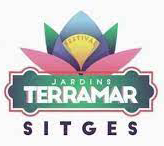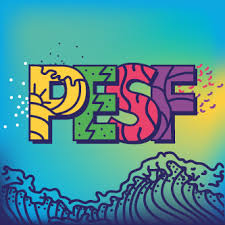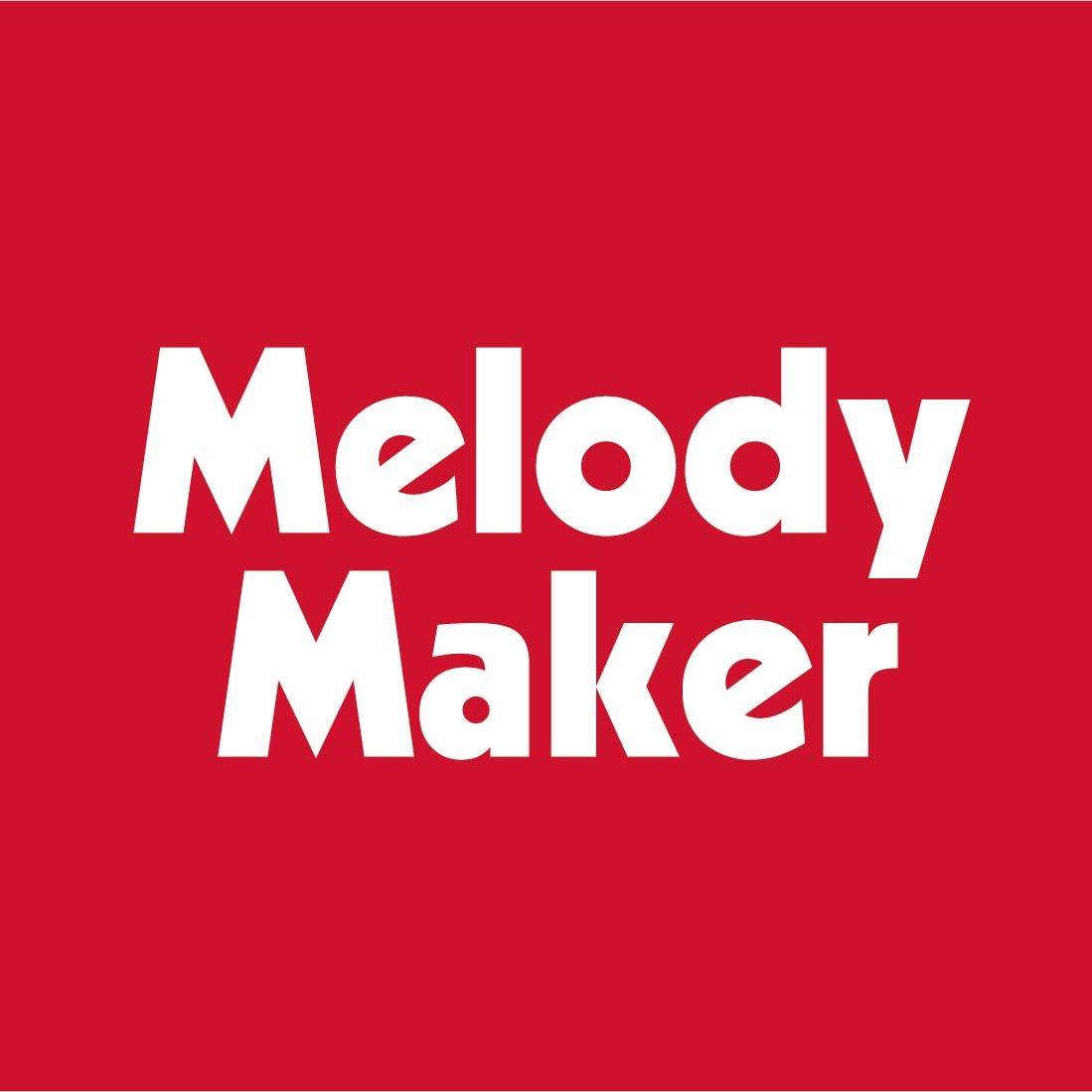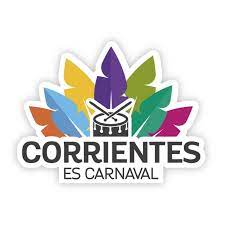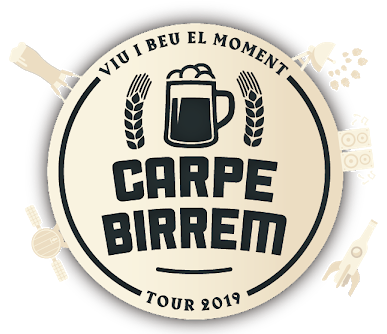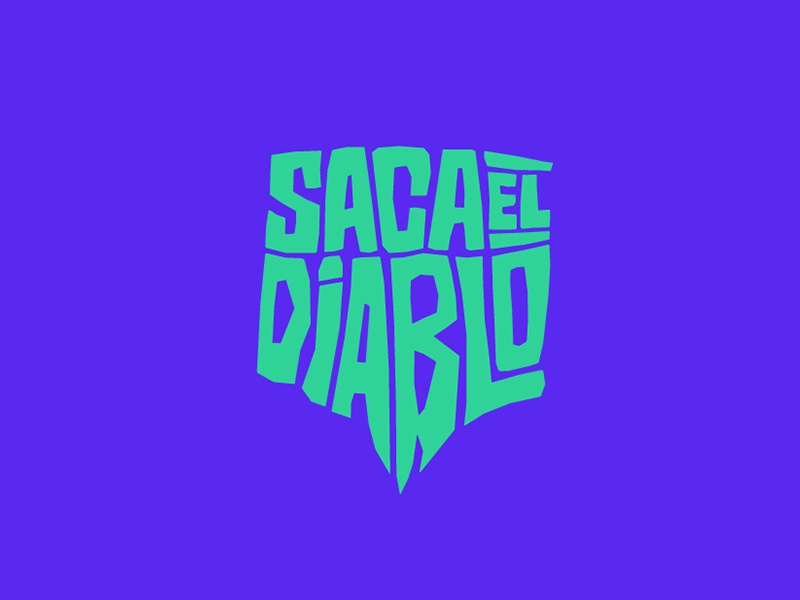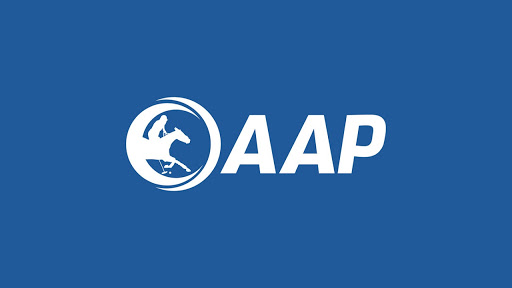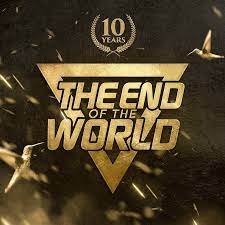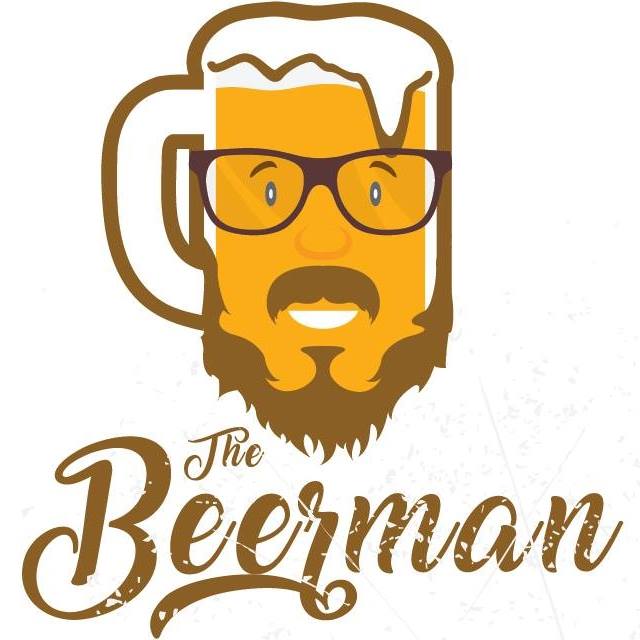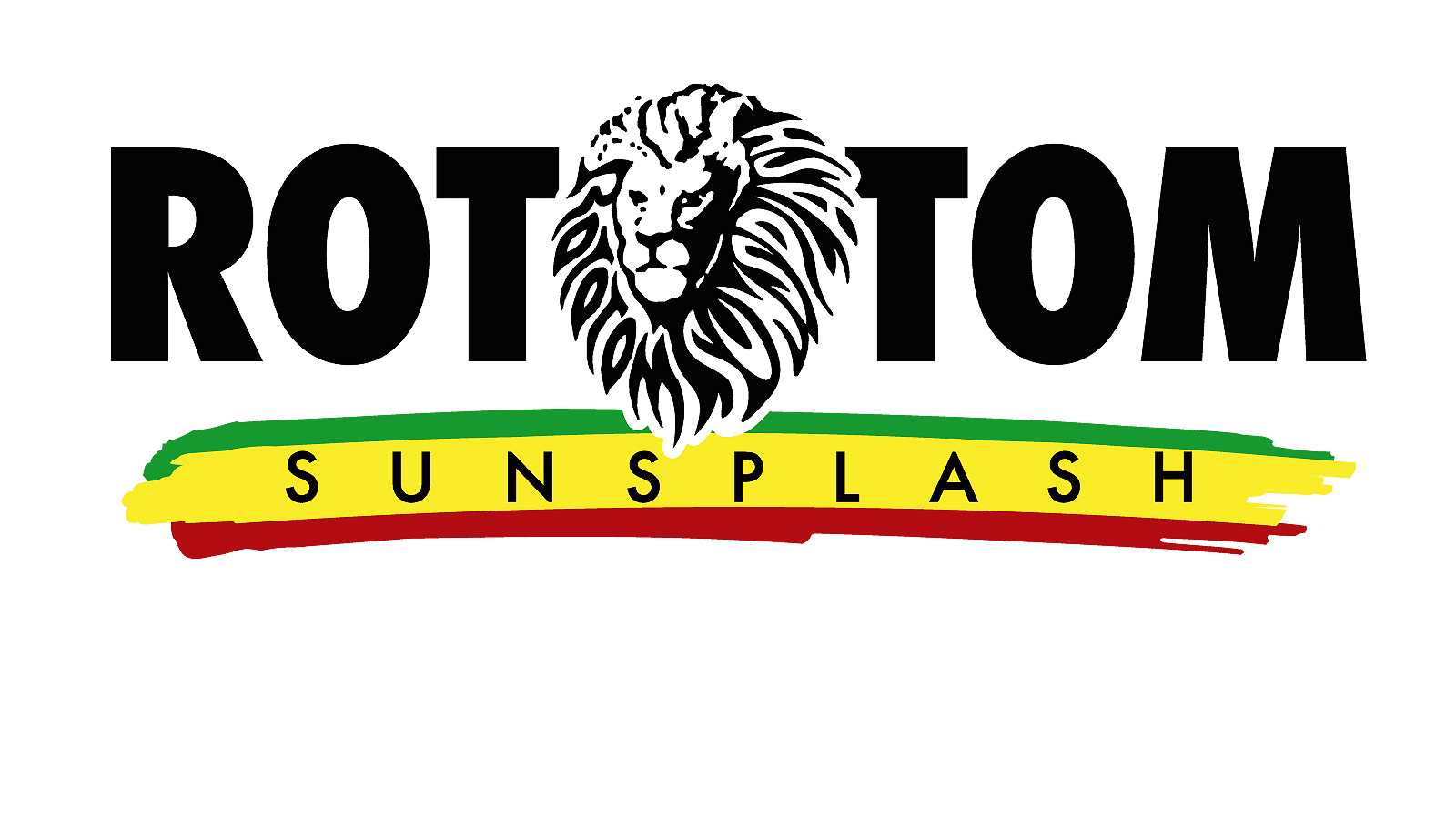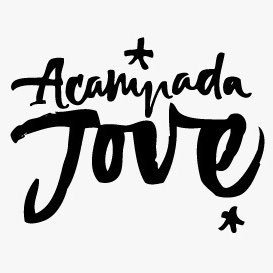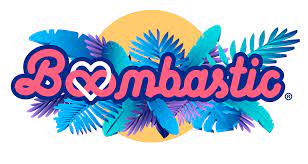 Noticias Gofun
Events, festivals andy cashless payments
Your success is also ours
Get a more secure and profitable event, while you offer a better experience to your customers

Optimize resources through the reports and increase profotability

Reduce the spending perception so the average ticket increases

Get and add extra value to your sponsors

Queues reduction, which implies more time available to consume

Increase the incomes up to 30%

Reduce contact and add security to user and staff. Higher control at the event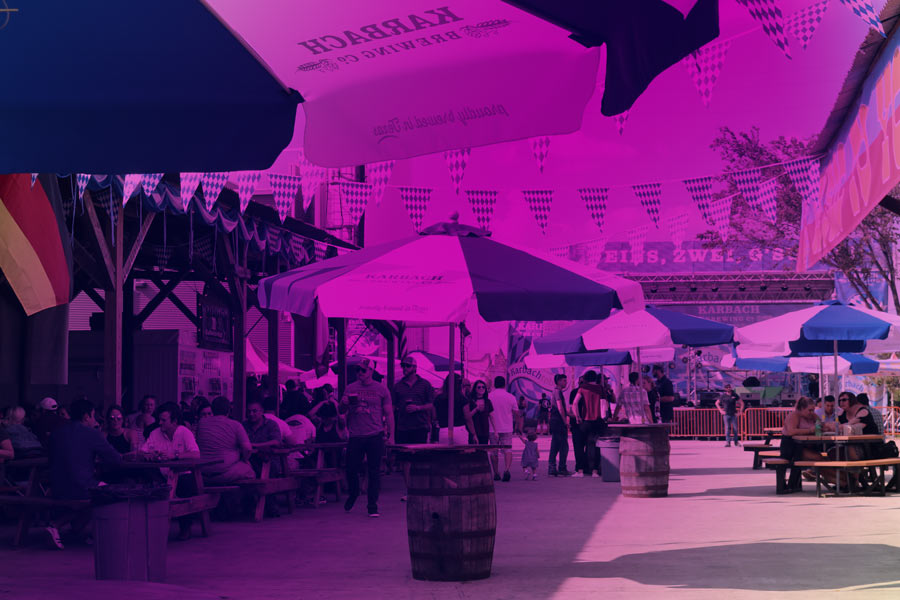 We adjust our solution to your business, whether it is large, medium or small
We set the system up adjusting it to your needs and we train your team during the first days so that you can manage it autonomously.
We take care of all the needs to carry out the event and offer technical support during it.
If your event is small, with online training and our tutorials, you will easily get the system up and running. Only available for NFC payments.
Ask for a no strings attached-quote for your event
Digitalize now your event with Gofun!