Concerts and music festivals
Digitalize payments and processes at your festival. Forget aboout the cash, increase your incomes and optimize resources while you offer the best experience to the attendees.
TAKE CONTROL OVER YOUR SALES
NFC Cashless and Contactless payments
Adjust the payments to your festival needs. Gofun offers 3 kinds of payments with data analysis and sales reports.
Bank card
Mobile through QR
Customize your own RFID bracelet or card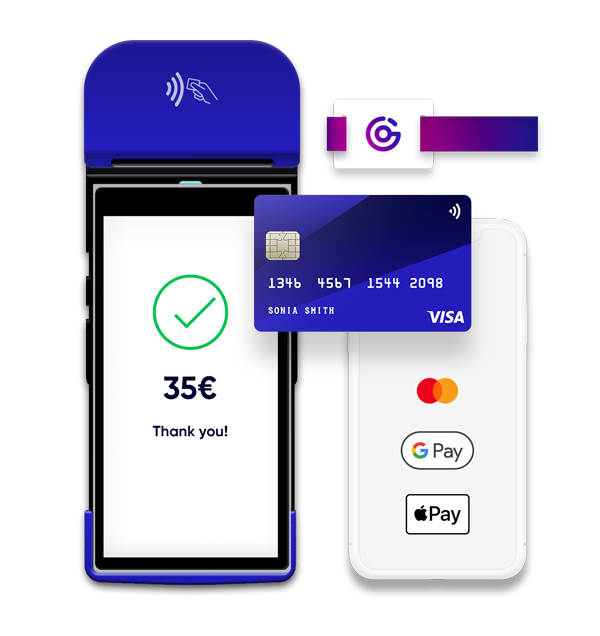 Improve the customer experience from the ticket purchase to the end of the event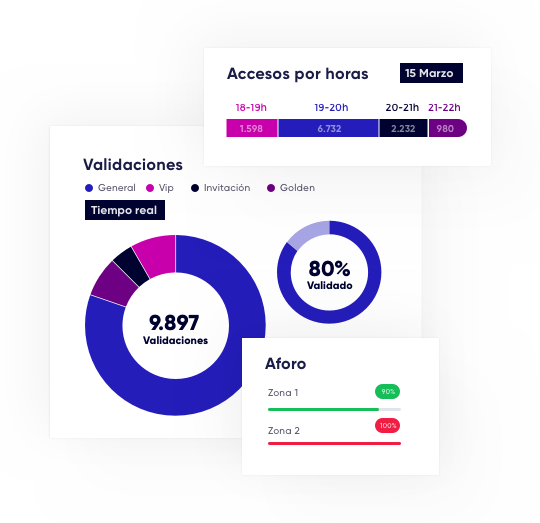 SECURE YOUR FESTIVAL
Access control
Personalize and asign different licenses to the NFC bracelets to control attendees and staff accesses to the event and the different festival areas (general, VIP, press, backstage, etc.)
El Control de accesos permite que los asistentes puedan entrar más rápido al recinto y tengan más tiempo para consumir y disfrutar.
DIGITALIZE, ANALYSE DATA AND TRANSFORM YOUR FESTIVAL
Business Intelligence
Manage your festival the most efficient way with a complet visibility of attendees, providers, products and staff.
Reportes, métricas y hábitos de consumo
Control y gestión integral de tu staff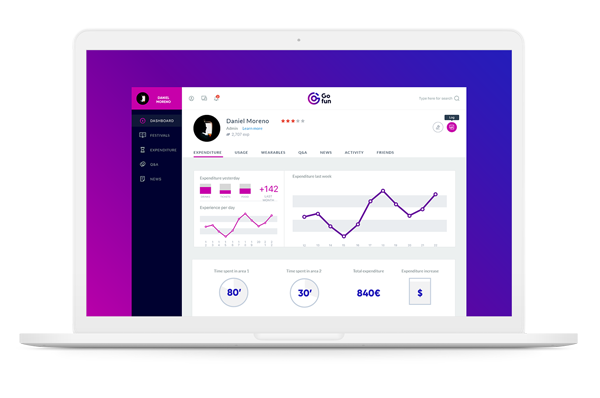 An experience at all levels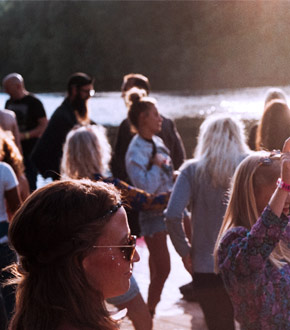 Quick and easy payments
Zero contact
Less queues
No need for cash
Various payment options
Top up and cashback online option
Improve the experienceia
Quick accesses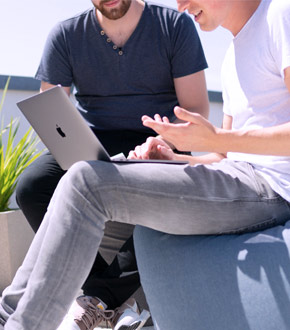 Big Data in real time
Data analysis reports
Get to know your attendees better
More profitability by optimizing resources
Reduce errors and thefts
More information for sponsors
More security at the event
Increase the incomes up to 30%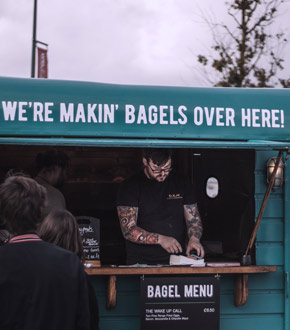 Easy to use
Zero contact
Sales remain digitalized in the POS, whether if made with cash or card
Previous training and on site support
Individual performance reports
Automatic reports sending to external vendors
Rototom
Digital transformation of music festival Rototom to implement the access control and the contactless payments with the aim to increase sales and remove fraud.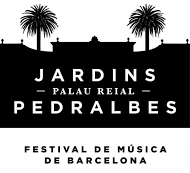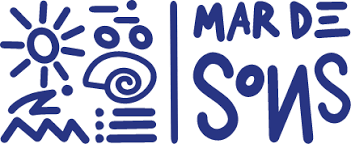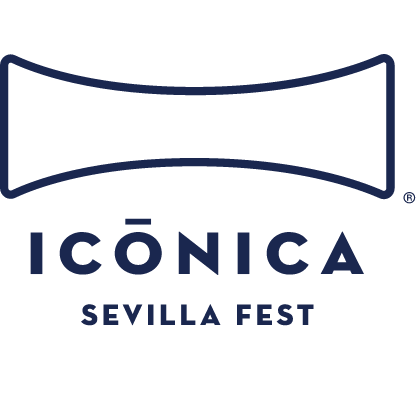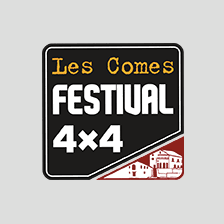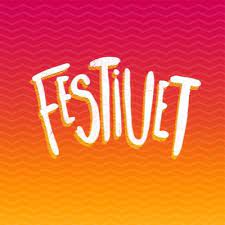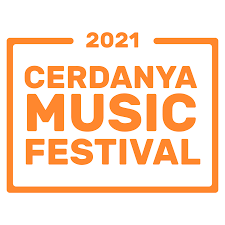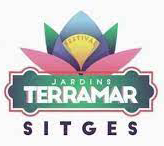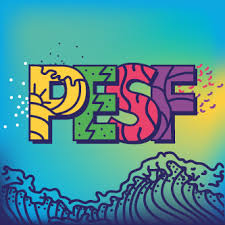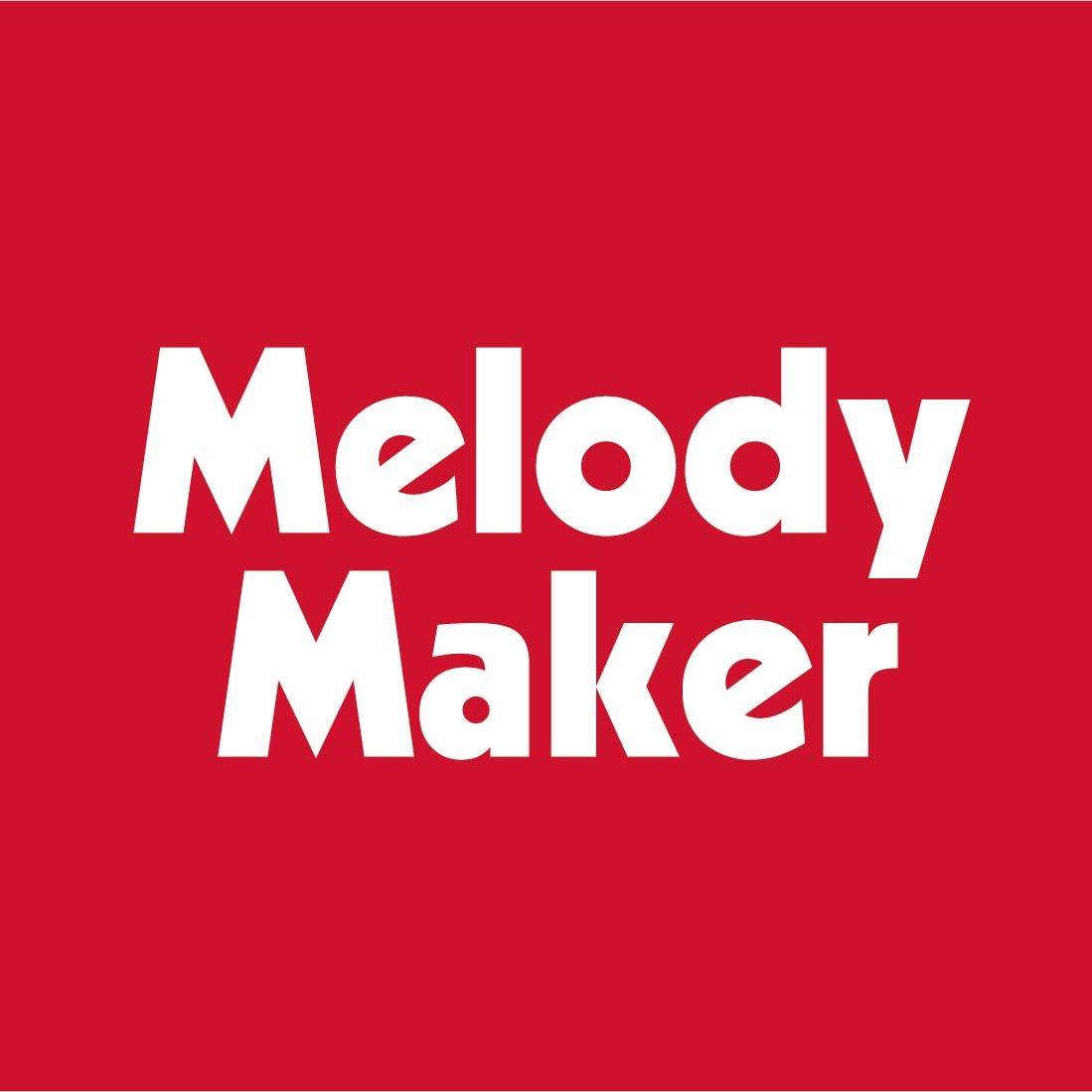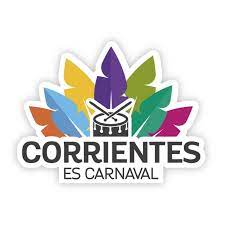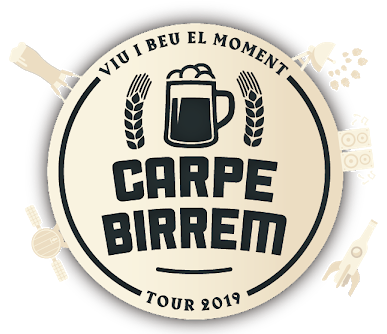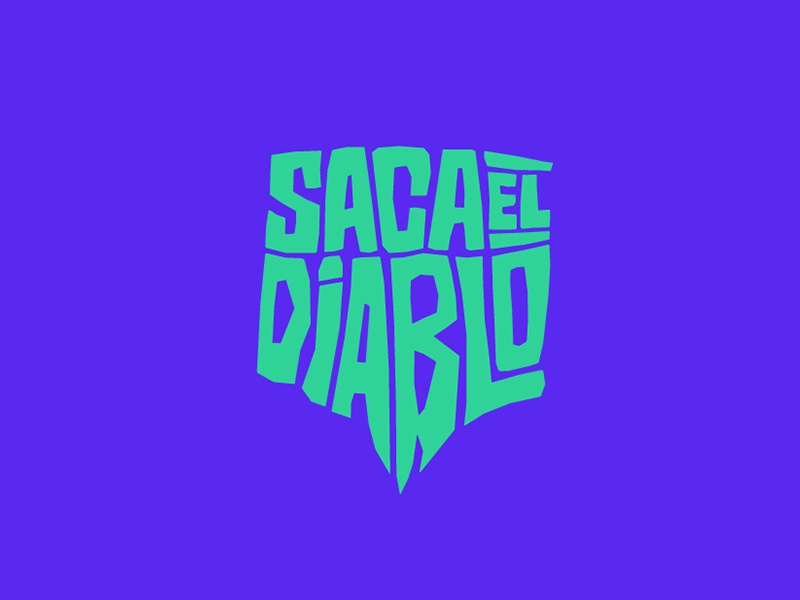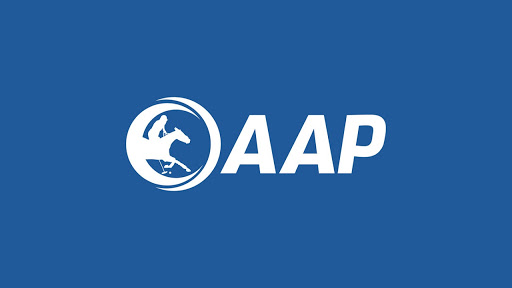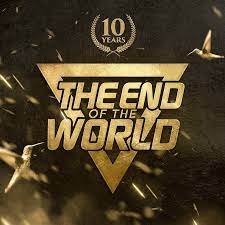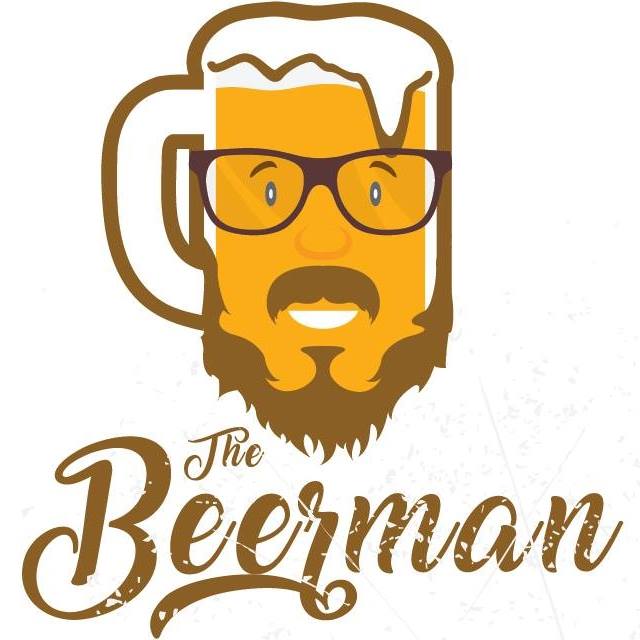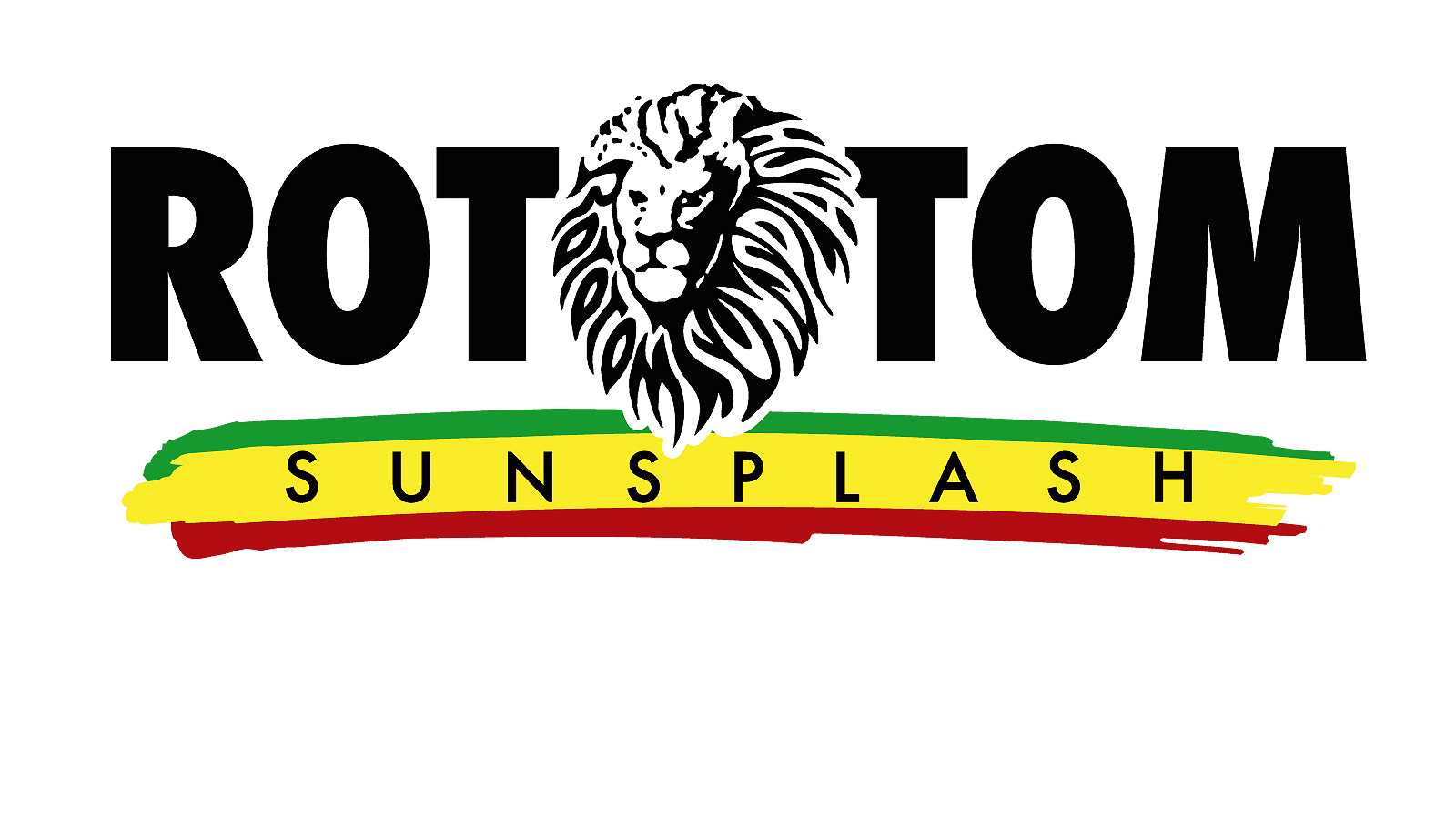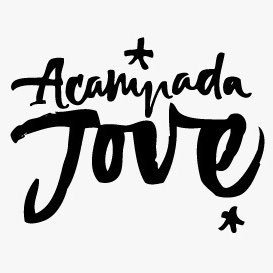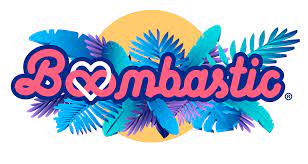 They are super efficient and honest. Their cashless technology is amazing and the team is by your side all along the festival.

LAIA GORDI

Communication Feslloc
Why use cashless + contactless at your festival?

Flexible payments
It offers every payment method: NFC Bracelet/Card, Bank Card and Mobile payment.

Higher spend per attendee
Buy on impulse and have more time to consume. Spending per person increases up to 30%

Improve the experience
Reduce colas y tiempos de espera a los asistentes, además de poder pagar como quiera

Increase profitability
Use data to optmize resources and reduce spendings

Real time
Real-time reporting on attendance, sales, performance, and more

Reduce the fraud
Both in entrances and in bars. And reduce contact giving security to staff and customers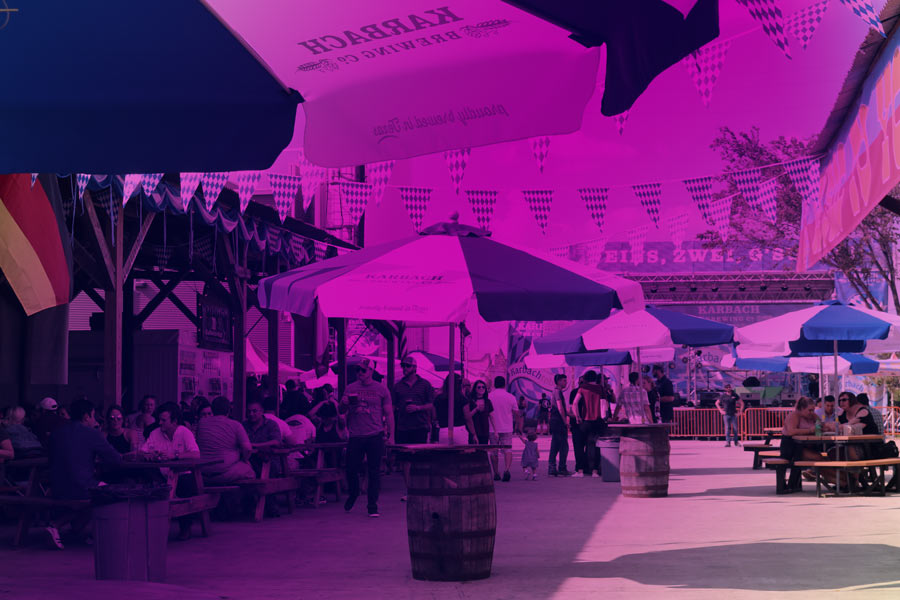 We adjust our solution to your business, whether it is large, medium or small
We set the system up adjusting it to your needs and we train your team during the first days so that you can manage it autonomously.
We take care of all the needs to carry out the event and offer technical support during it.
If your event is small, with online training and our tutorials, you will easily get the system up and running. Only available for NFC payments.
Ask for a no strings attaches-quote for your next event
Digitalize now your event with Gofun!