Music festivals
Digitalize the payments and processes of your festival. Forget cash, increase your income and optimize resources while offering the best experience to your audience.
Request Quote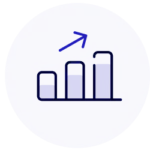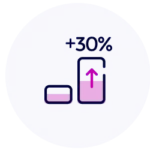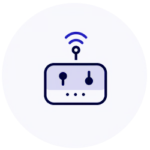 Improve control and eliminate fraud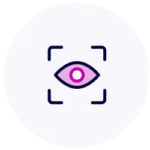 Real-time sales/payment information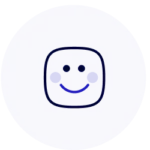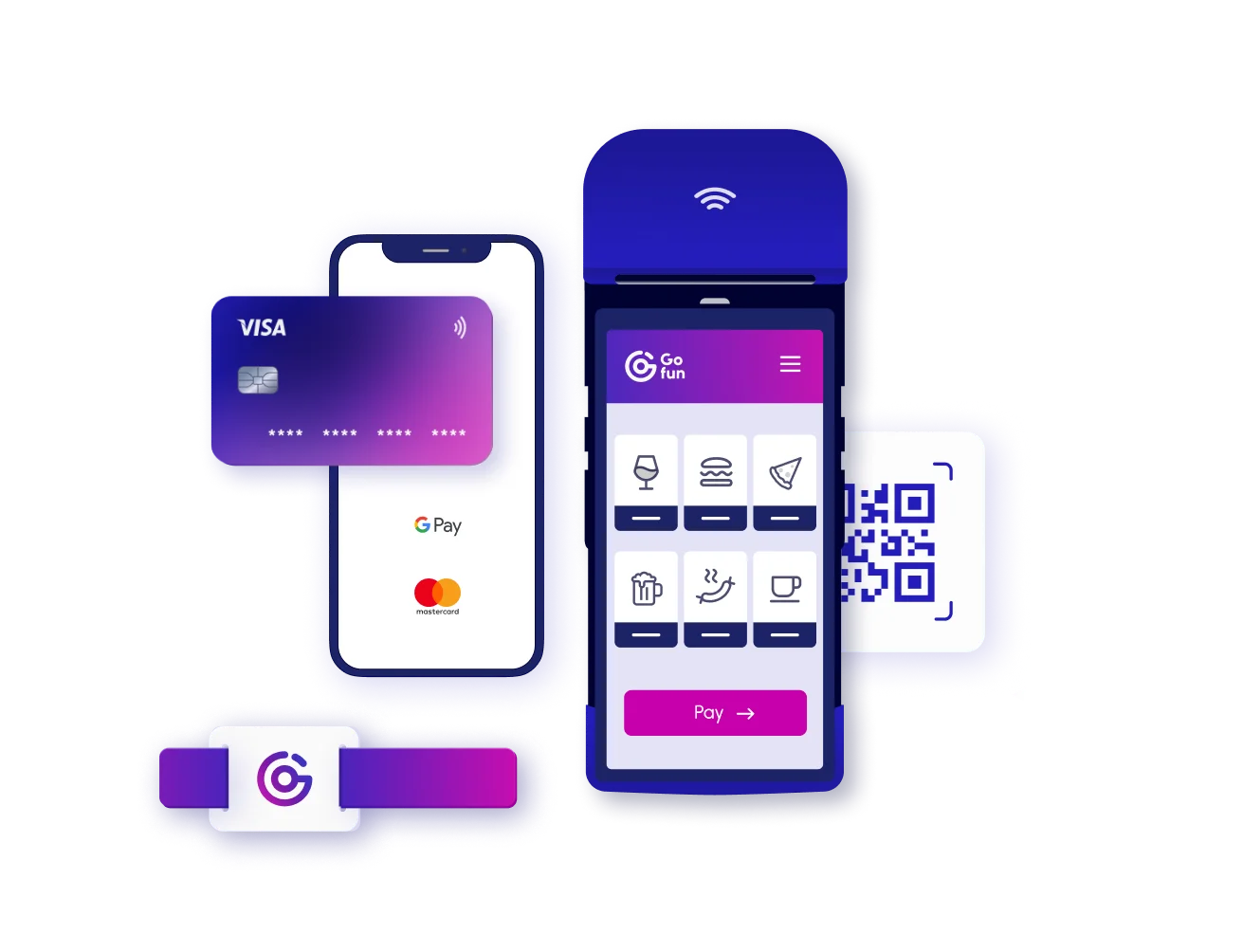 Gofun Bank
Allows payments by bank card, bracelets and QR codes directly at the bars or through a POS with the integrated product catalogue
More info
Gofun Wallet
Speed up your payments, identify your attendees and their consumption habits, offer benefits and improve flow with previous recharges. Adapt payments to your festival, Gofun offers 3 types of payments with data analysis and sales reports.
More info
Refills and returns
Management of top-ups and orders and requests for balance returns through a web app.
NFC cashless payments
Payments with a bracelet and even directly from the mobile through the web app.
Activations and rewards
Offers discounts and promotes products and service packages. Great visibility and increased sales.
Totems
Self-service kiosks for Top-up and balance info. Easy installation and great user experience
Activations
and rewards
Offer discounts and promote products and service packages.
It provides great visibility to the event and increases sales.
More info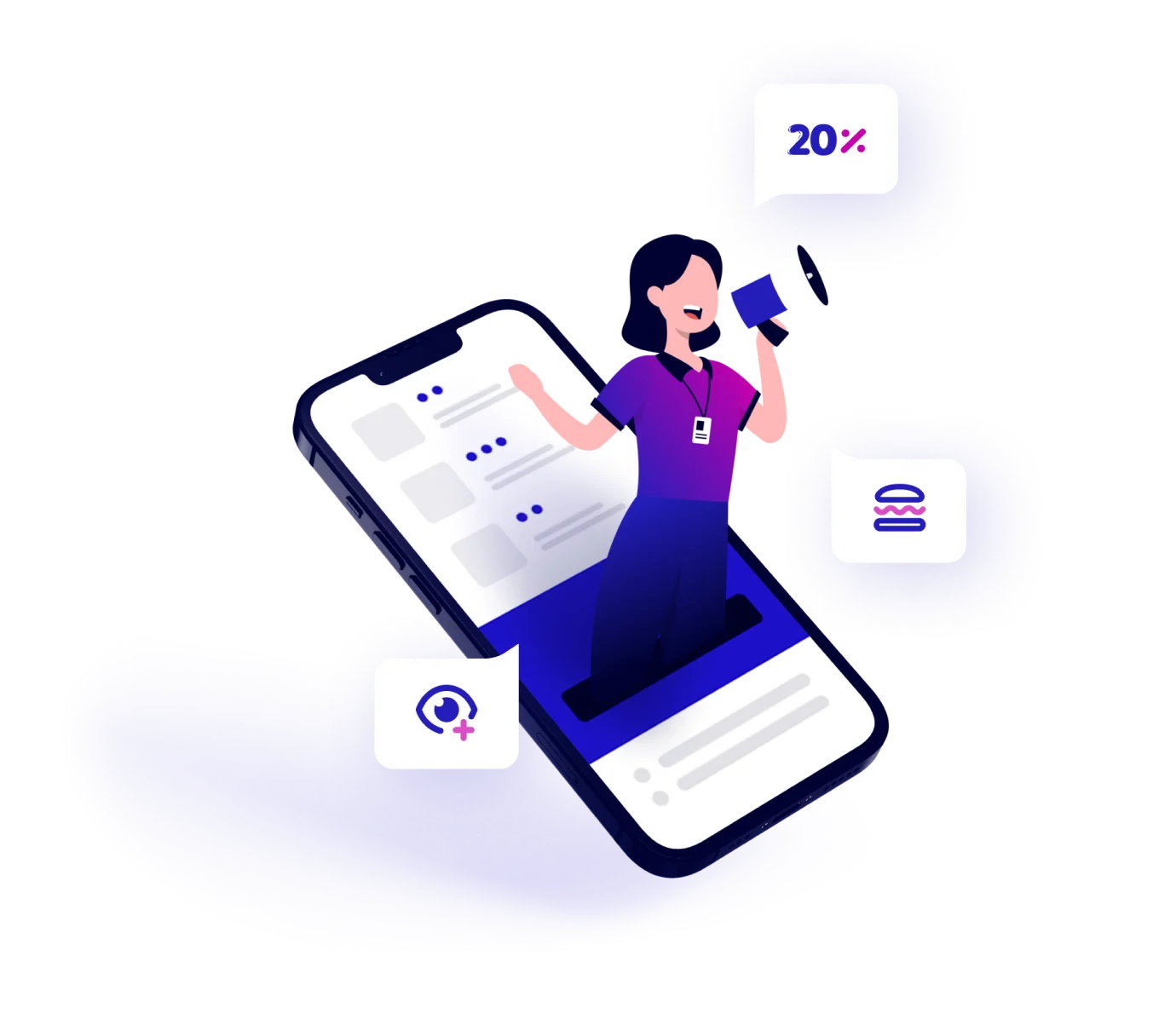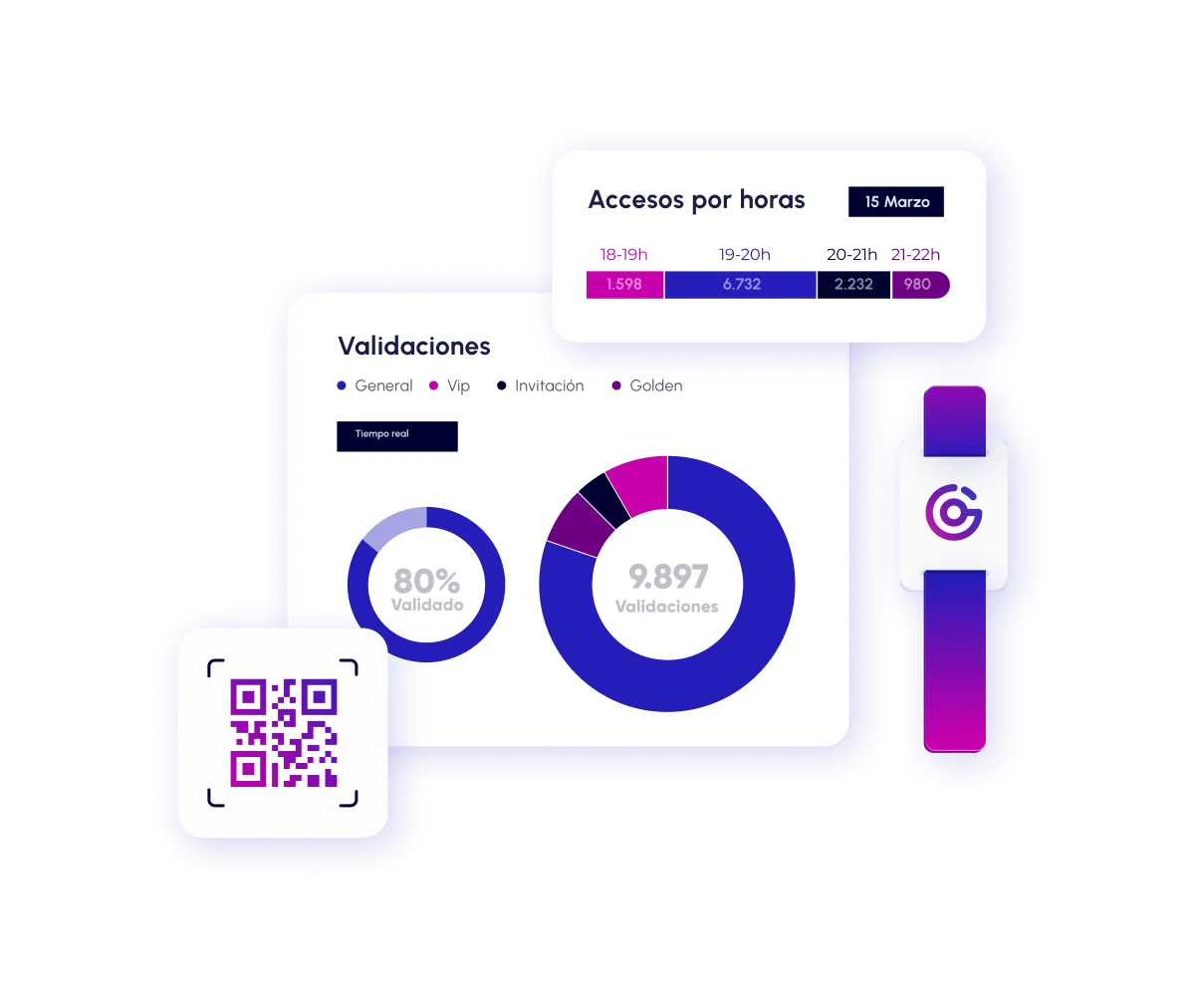 Access
control
Control your event, with an NFC or QR bracelet, from ticket validation to access to the venue and/or certain areas.
More info
Business
Intelligence
Data analysis and detailed statistics on everything that happens within the event that will help you make decisions to reduce costs and increase profits.
More info