Sports events, stadiums and venues
We know the demands in the organization of sporting events and operations in stadiums, where consumption time is crucial. We implement our solution to improve day-to-day, reinforcing security and streamlining payments and processes, while offering the best onsite experience to your audience.
THE BEST EXPERIENCE FOR MEMBERSHIPS
NFC Cashless and Contactless payments
Adjust the payment methods to your event needs. Gofun offers 3 kinds of payments with data analysis and sales reports.
Integrate one or the three kind of the NFC cashless payments within the members card and offer them exclusive experiences to reward their loyalty with promotions and courtesies.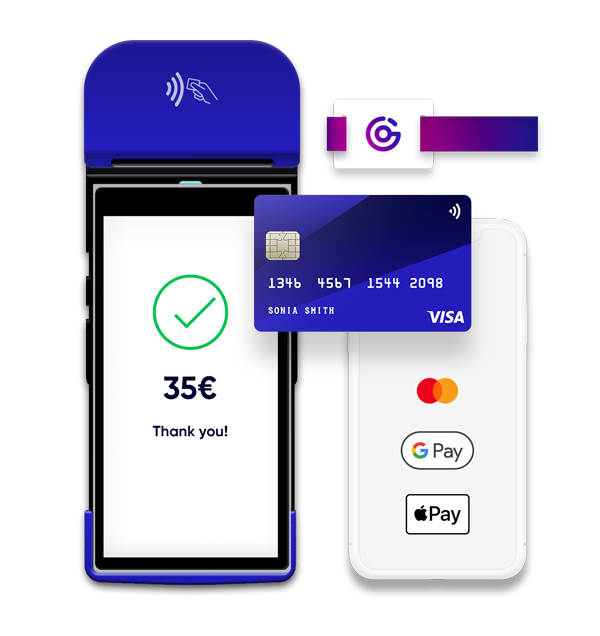 Improve the customer experience from the ticket purchase to the end of the event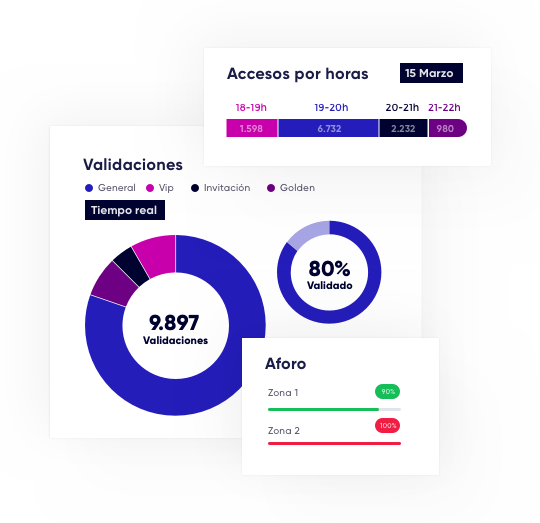 SECURE YOUR EVENT
Access control
Created to adjust itself to every stadium or sport event, the platform allows to customize and asign different licenses to the NFC bracelet or card, to control the attendees and staff to the event and the different areas (general, press, VIP, etc.)
Access control allows the attendees to get faster into the event so they count with more time to consume and enjoy
DIGITALIZE, ANALYZE DATA AND TRANSFORM YOUR EVENT
Business Intelligence
Manage your event the most efficient way with a complete visibility of attendees, providers, products and staff.
Reports, metrics and consumption habits
Control and integral management of staff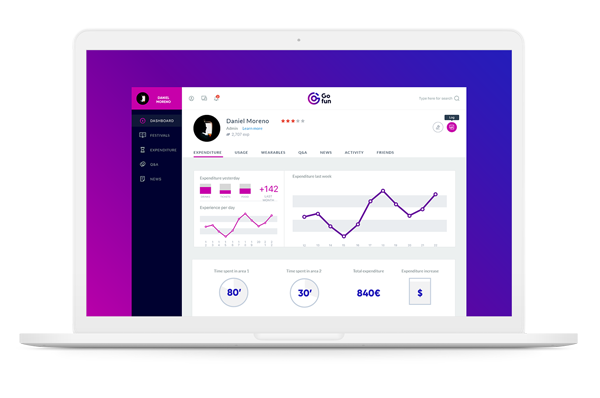 An experience at all levels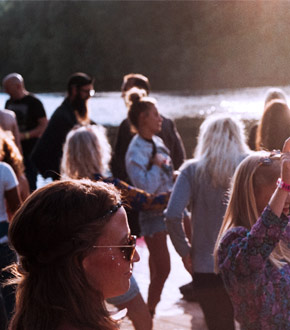 Easy and quick payments
Zero contact
Less queues
No need for cash
Various payment options
Online top up and cashback option
Improve the experience
Faster accesses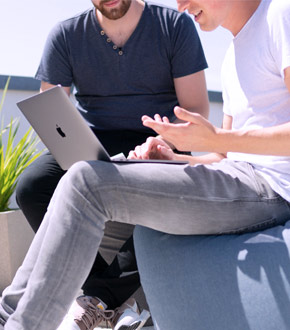 Real time Big Data
Data analysis reports
Get to know your attendees better
Higher profitability by optimizing resources
Reduce errors and thefts
More information for sponsors
More security in the venue
Increase the revenue up to 30%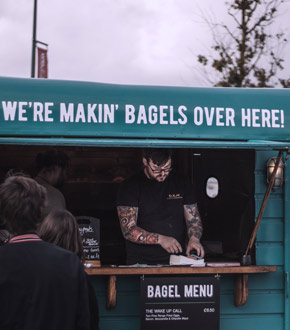 Easy to use
Zero contact
Transactions remain digitalized within the POS, whether made by cash or card
Previous trainingn and on site support
Individual performance reports
Reports automated send to external vendors
Argentine Polo Association
The championship decided to implement the cashless payment system in its sports venue to encourage consumption, increase revenue and improve the customer experience.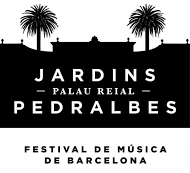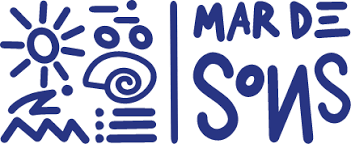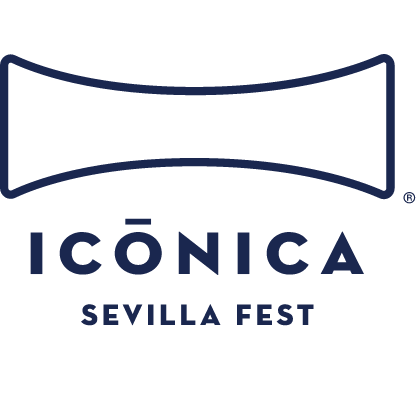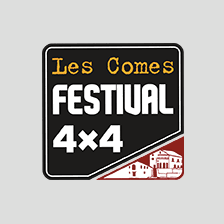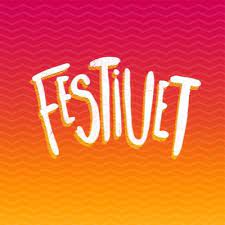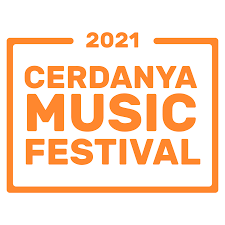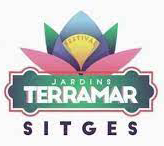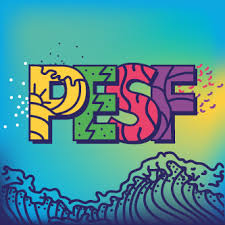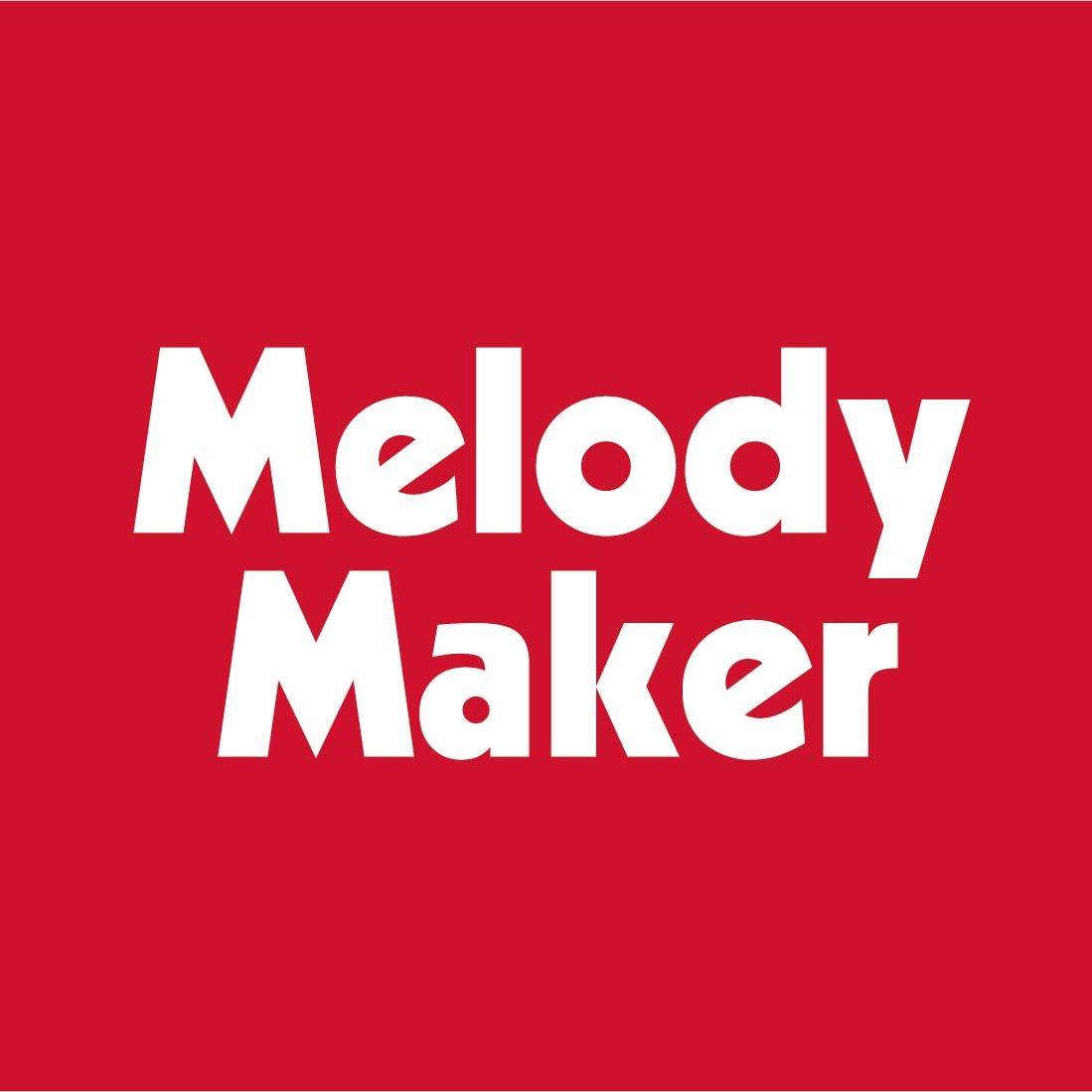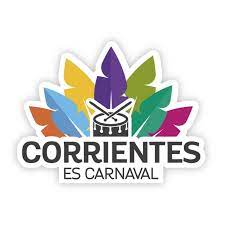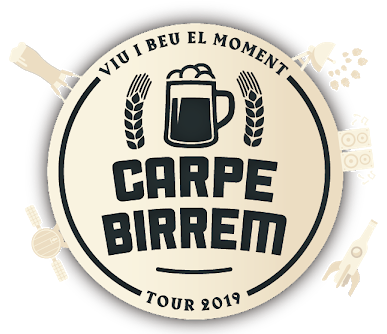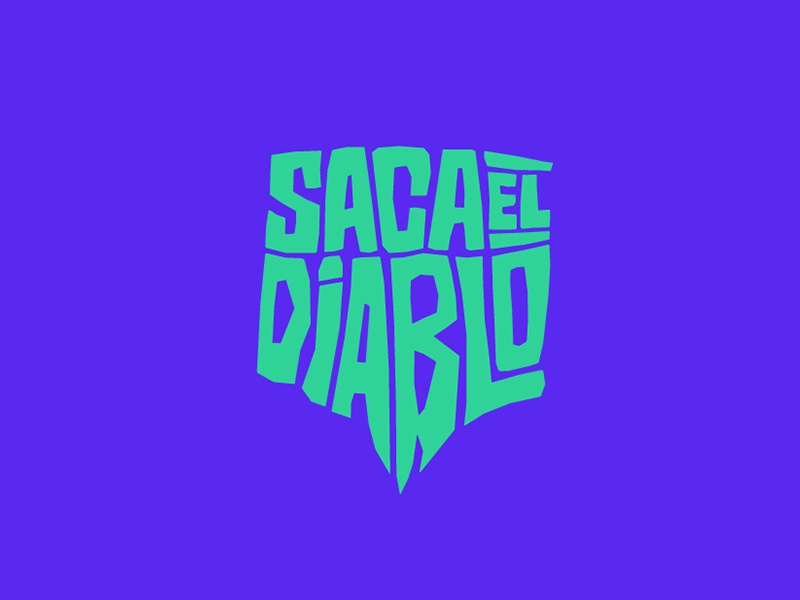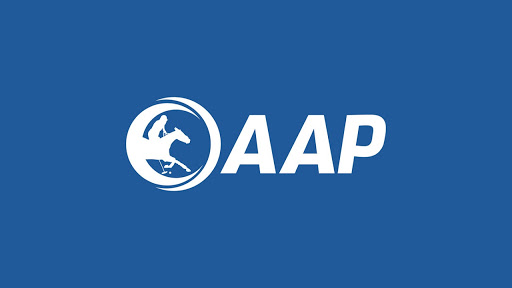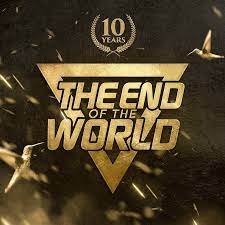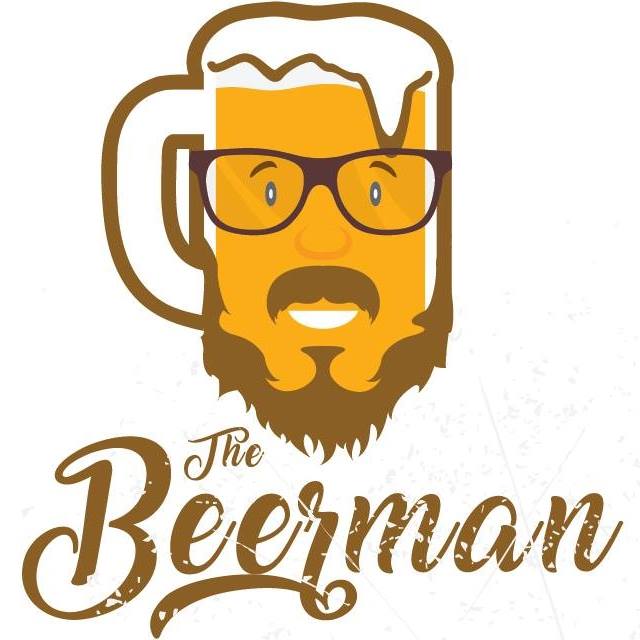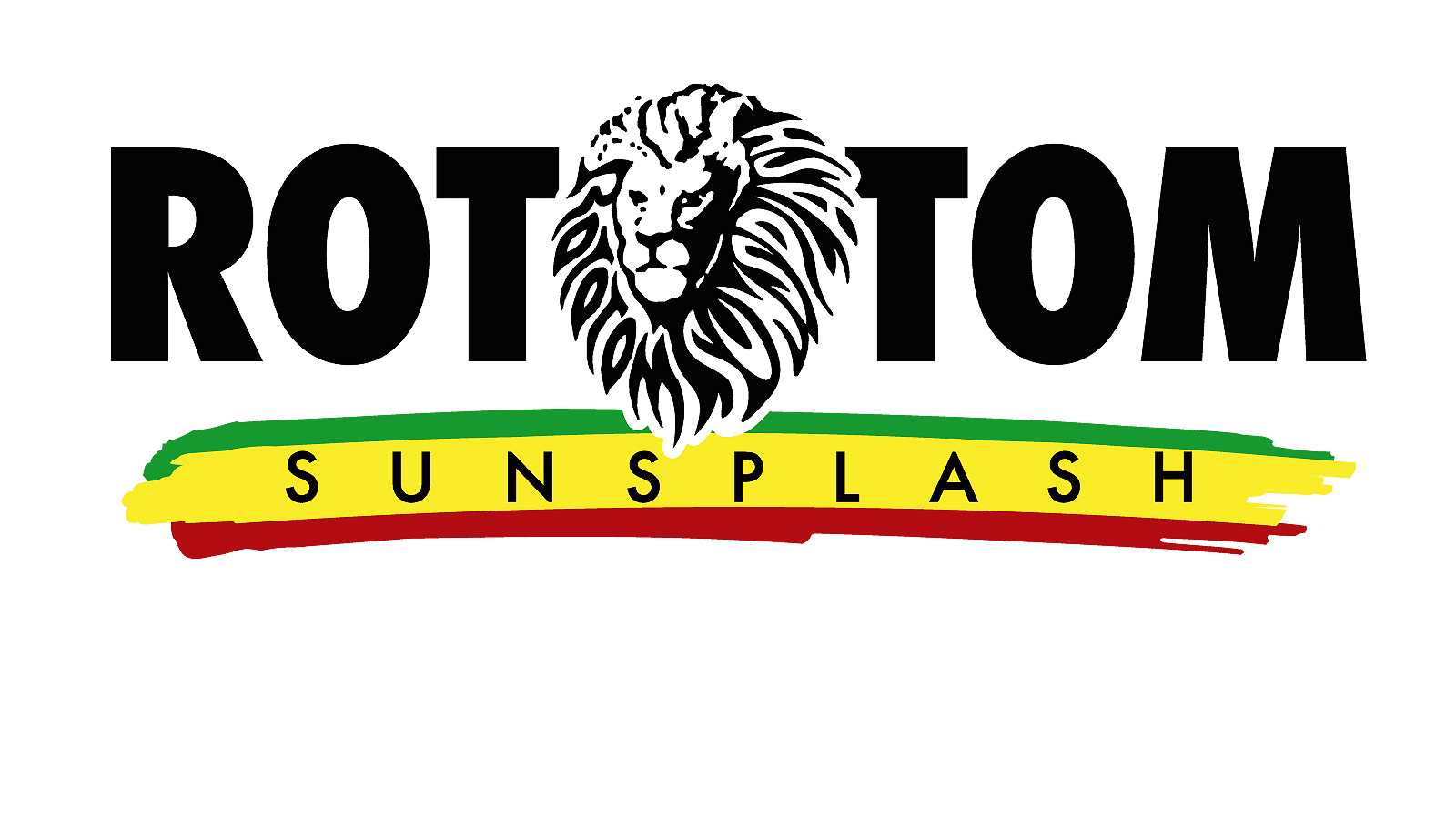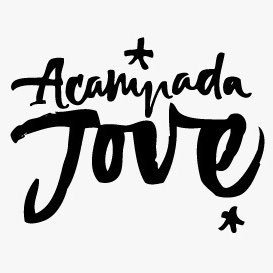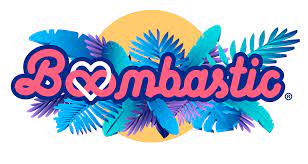 Easygoband has become essential to agilize, greatly increase our income and have exhaustive control of our event

NICOLAS FILIPPINI

Planning and Management Control Manager
Why use cashless+ contactless at your festival?

Retain your partners
Offer promotions and incentives. They can top up and return balance online over their membership card

Higher spend per attendee
Buy on impulse and have more time to consume. Spending per person increases up to 30%

Impove the experience
Reduce queues and waiting times to the attendees, apart from letting them pay however they prefer

Increase profitability
Use the data to optimize resources, reduce costs and build customer loyalty

Real time
Real-time reporting on attendance, sales, performance, and more

Less contact
Reduce contact adding security on staff and attendees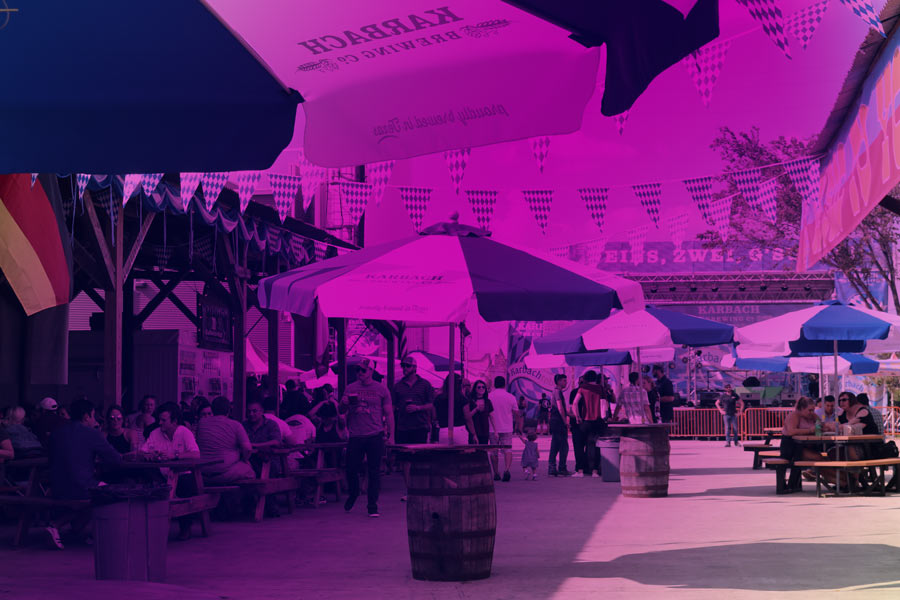 We adjust our solution to your business, whether it is large, medium or small
We set the system up adjusting it to your needs and we train your team during the first days so that you can manage it autonomously.
We take care of all the needs to carry out the event and offer technical support during it.
If your event is small, with online training and our tutorials, you will easily get the system up and running. Only available for NFC payments.
Ask for a no strings attached-quote for your next event
Digitalize now your event with Gofun!