Gastro events and markets
We set the system up in a customized way to adjust it to the goals and needs of each event whether if they are beer themed festivals, food trucks or brand activations. Forget about cash money, increase your incomes, reduce queues and optimize resources, whie you offers the best eexperience to the attendees.
TAKE CONTROL OF YOUR SALES
Cashless and Contactless NFC payments
Adjust the payment method to your event. Gofun ofrece 3 tipos de pago con análisis de datos e informes de ventas.
Choose one or combine various payment methods
Bank card
Moble through QR
Personalize your own bracelet or RFID card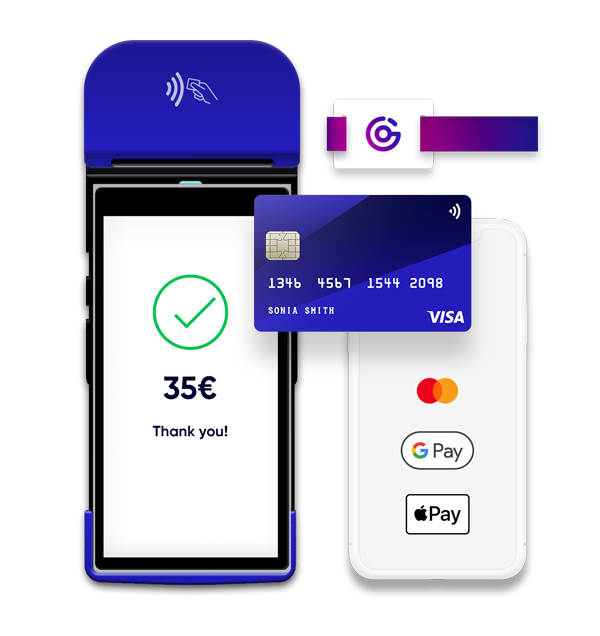 Improve the customer experience from the beginning to the end of the event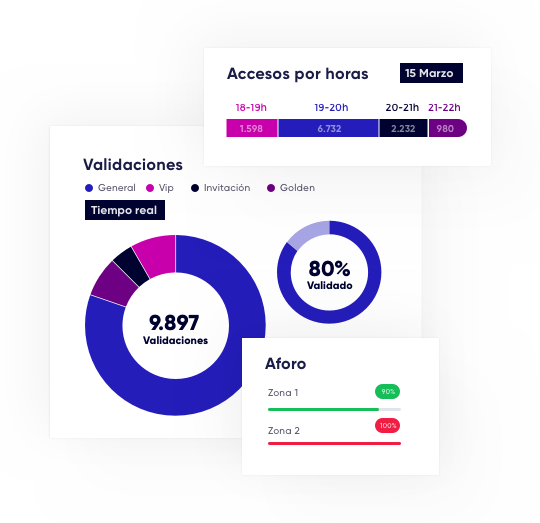 SECURE YOUR EVENT
Access control
If your event is closed, you can complement the experience with our RFID Access Control that is designed to adapt to each event.
The access control allows the attendees to get into the event faster so they have more time for consumption and enjoyment.
DIGITALIZE, ANALYZE DATA AND TRANSFORM YOUR EVENT
Business Intelligence
Manage your event the most efficient way with complete visibility of attendees, providers, products and staff.
Reports, metrics and consumption habits
Control and integral management of your staff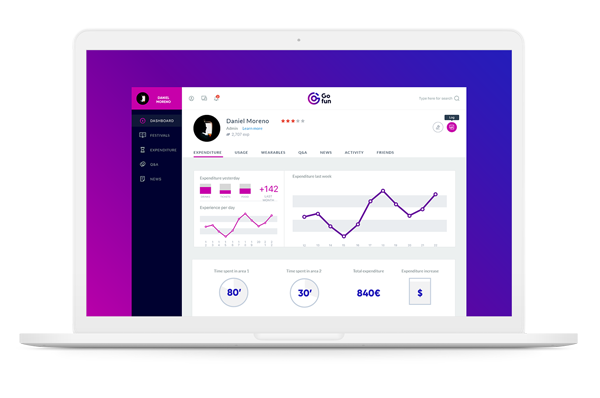 An experience at all levels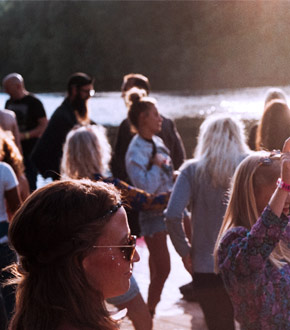 Fast and easy payments
Zero contact
Less queues
No need for cash
Many payment options
Online top up and cashback options
Improve the experience
Fast accesses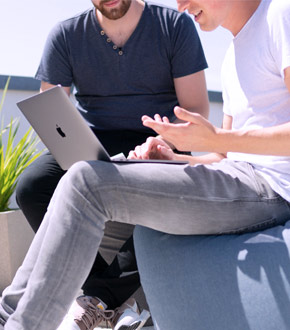 Real time Big Data
Data analysis reports
Get to know your public bettter
Higher profitability by optimizing resources
Reduce errors and thefts
More information for promoters
More security in the venue
Increase your incomes up to 30%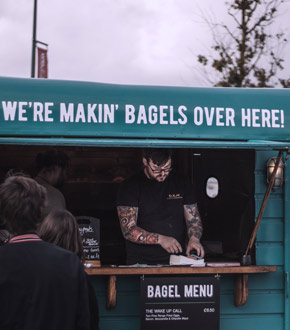 Easy to use
Zero contact
Sales remain totally digitalized within the POS, whether if they are charged by cash or by card
Previous training and onsite support
Individual performance reports
Automatic send of reports to external vendors
The beerman
Digital transformation of the beer festival to be able to manage access control and improve the experience of attendees with the cashless payment system.
The experience has been very successful with maximum control and an excellent perception of the attendees.

JUAN ZURITA

Owner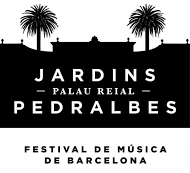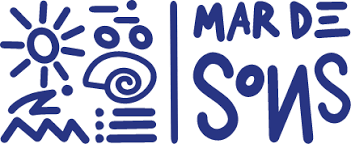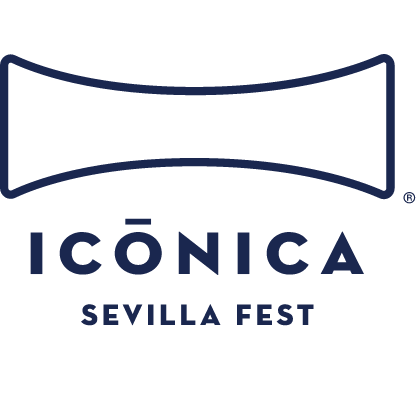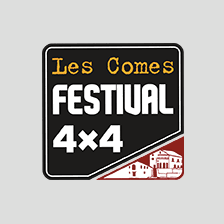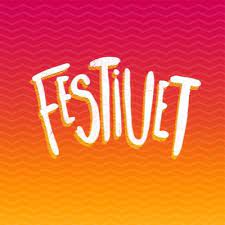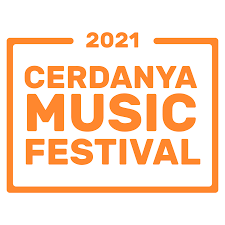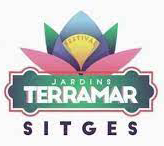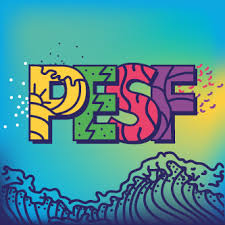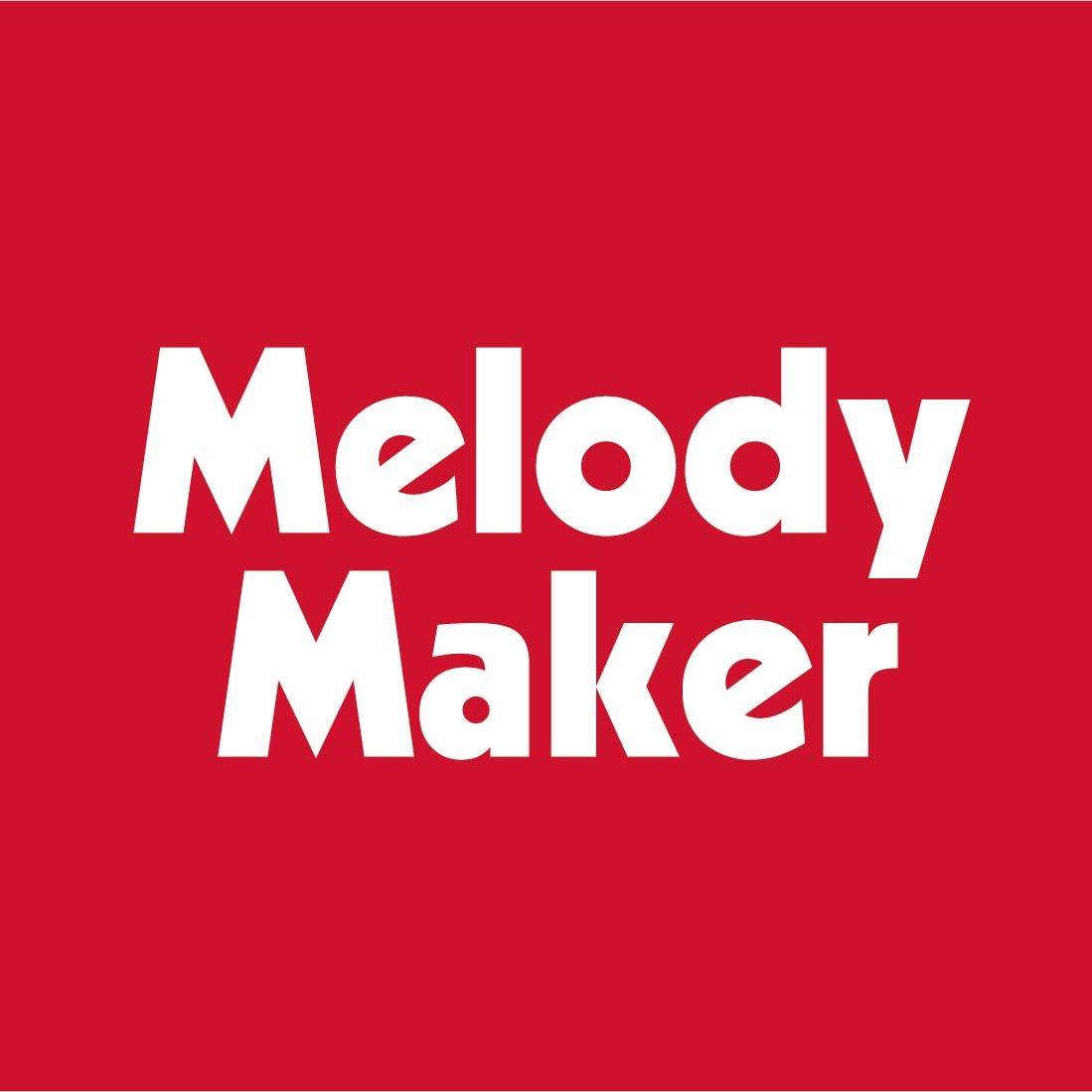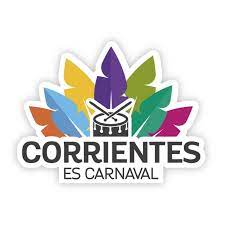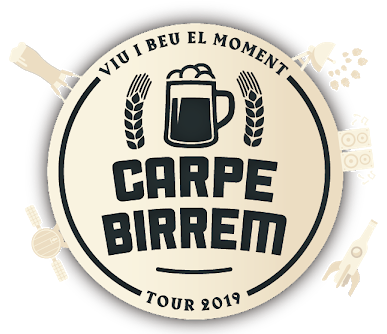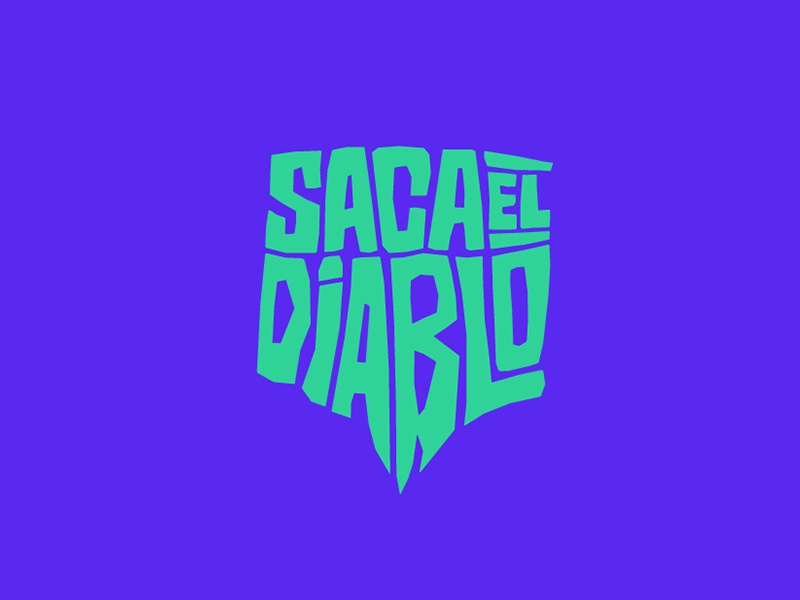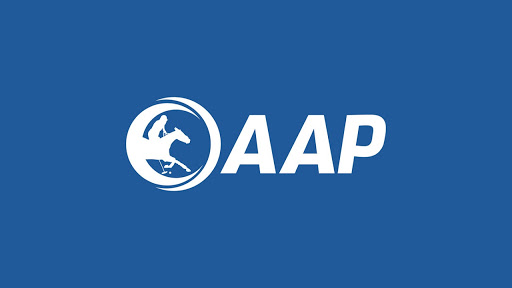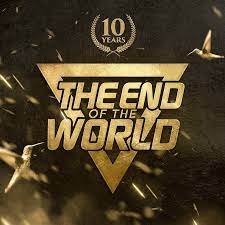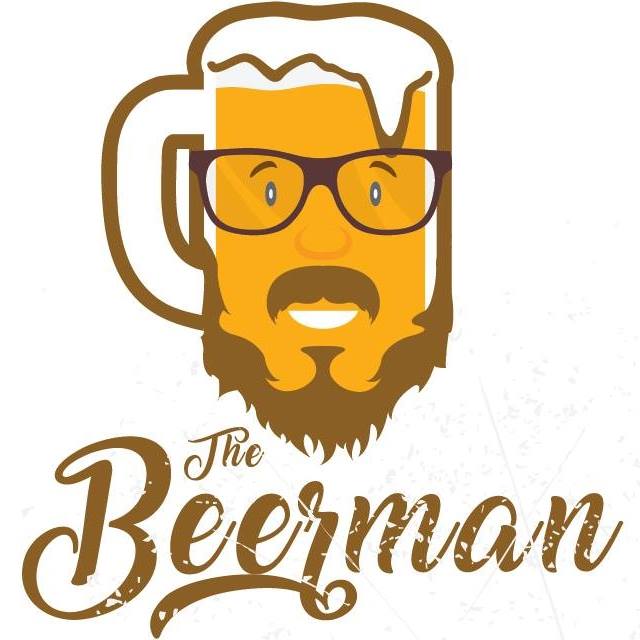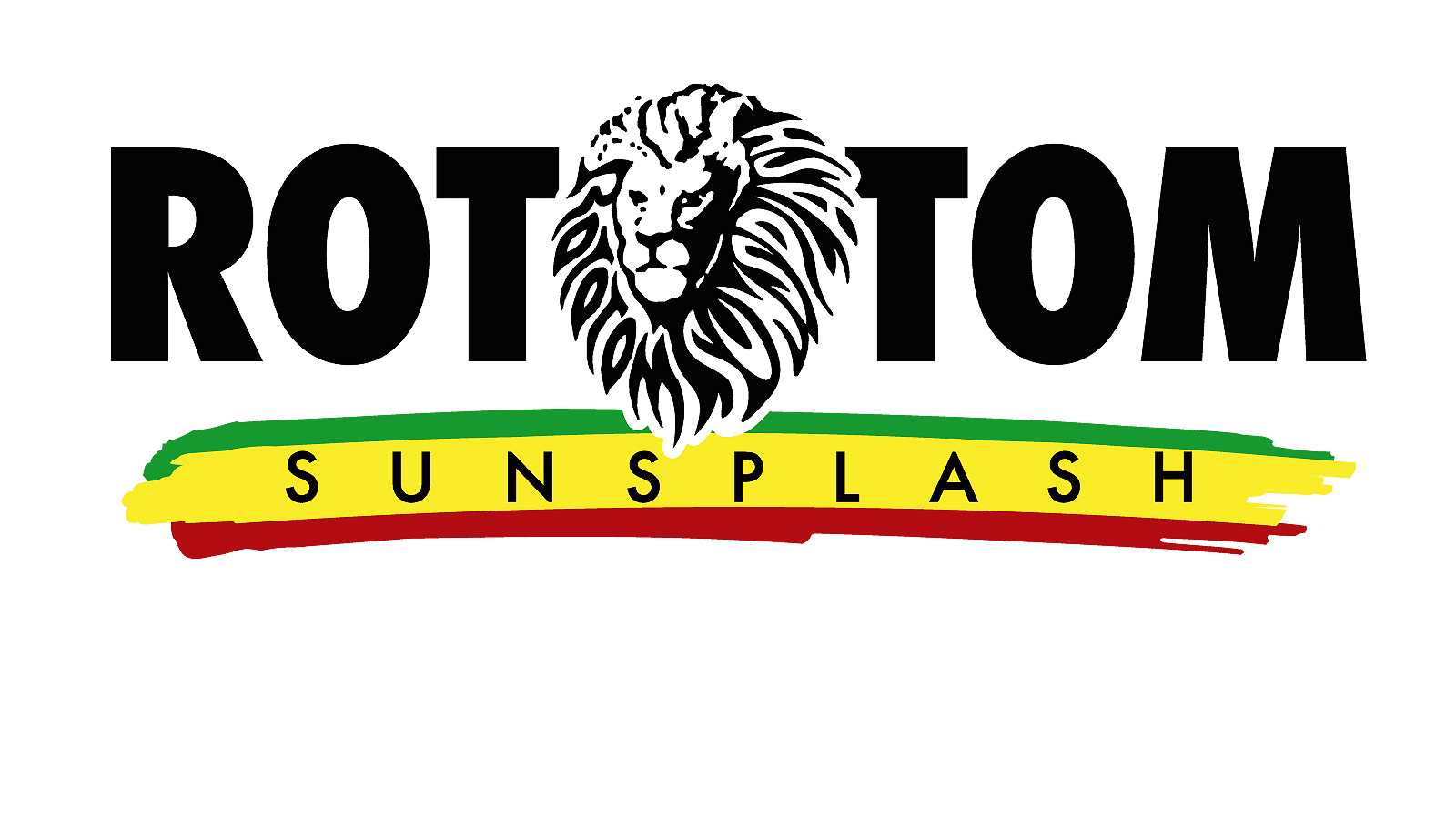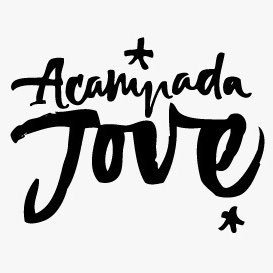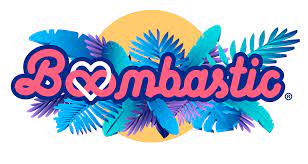 Why use cashless + contactless at your festival?

Flexible payments
It offers every payment method: NFC Bracelet/Card, Bannk Card and mobile payment

Increases the average ticket
Reduces the spending feeling and increases the average ticket

Attracts sponsors
If you use an NFC support you can personalize it and involve an sponsor

Improve the experience
Reduces queues and waiting times to the attendees, besides allowing them to pay however they like

Transactions information
Customizable reports about attendance, sales, performance and much more

Reduces the contact
Removes the cash, adding security to staff and customers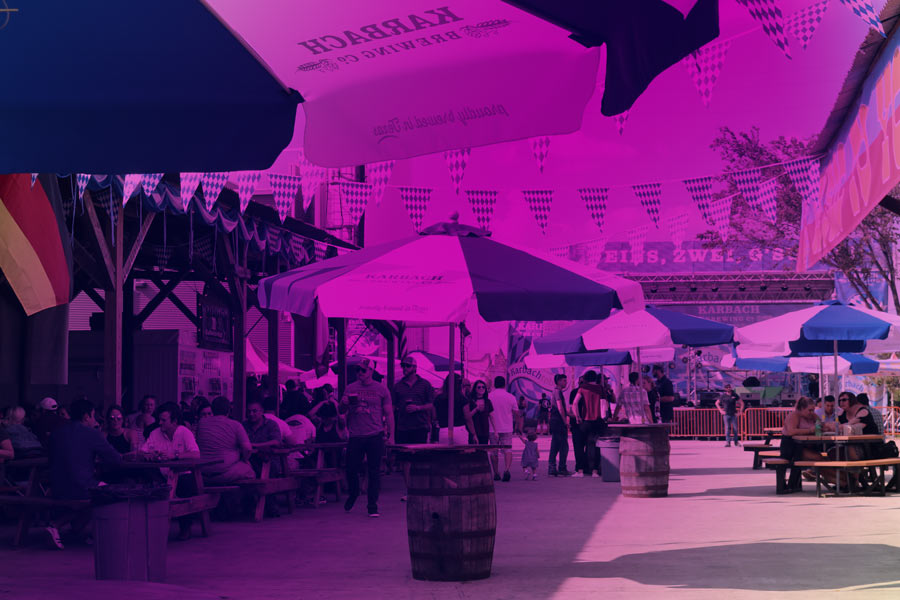 We adjust our solution to your business, whether it is large, medium or small
We set the system up adjusting it to your needs and we train your team during the first days so that you can manage it autonomously.
We take care of all the needs to carry out the event and offer technical support during it.
If your event is small, with online training and our tutorials, you will easily get the system up and running. Only available for NFC payments.
Ask for your no strings attached quote for your next event
Digitalize now your event with Gofun!